Get Your Tickets Now For PAW Patrol Live!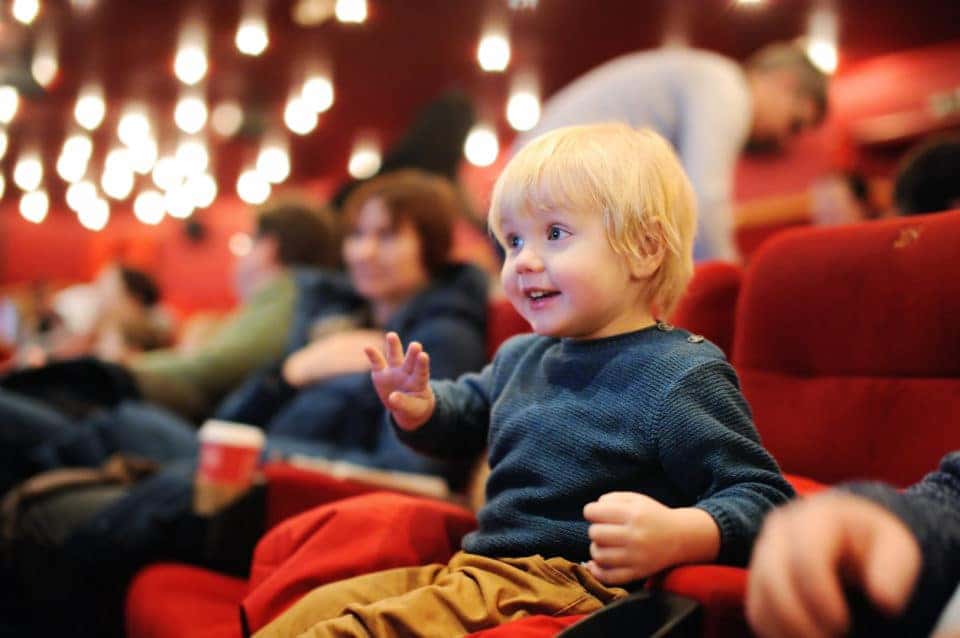 There aren't many things preschool and elementary school-aged kids love more than watching PAW Patrol. If your kids love this show, we have some great news! You can take the whole family to see your kids' favorite characters live and in person right here in Salisbury at PAW Patrol Live! Race to The Rescue.
About the Show
Here's what you can expect from the show. It's the day of the Great Adventure Bay Race, and Adventure Bay's Mayor Goodway is supposed to race against Foggy Bottom's Mayor Humdinger. But there's a problem! Mayor Goodway is nowhere to be found.
So Ryder steps in and calls the PAW Patrol pups together. They're going to have to race in Mayor Goodway's place and represent Adventure Bay.
During the show, Marshall, Chase, Skye, rubble, Rocky, Zuma, and Everest work together to use each of their skills and their amazing teamwork. Not only do they compete in the race, they also make several rescues as they make their way to the finish line.
When & Where
There are two options for families who want to go see Paw Patrol Live! Race to the Rescue in Salisbury. There are shows on Tuesday, May 28, and Wednesday, May 29. Both of the shows will start at 6 p.m. and will be at the Wicomico Youth & Civic Center. The address there is 500 Glen Avenue, Salisbury. You can buy tickets for the shows here.
You might also like: Go Out For Breakfast Near Salisbury
Frequently Asked Questions
Lots of families have never gone to an event quite like PAW Patrol Live! Here are the answers to a few frequently asked questions from the PAW Patrol Live! website.
Q: How long is a typical performance?
A: PAW Patrol Live! "Race to the Rescue" is a 75-minute production. PAW Patrol Live! "The Great Pirate Adventure" is 85 minutes. Both runtimes include a 15-minute intermission, and both shows feature a dynamic soundtrack, choreography, and dazzling lights and special effects.
Q: Is my child old enough to see PAW Patrol Live?
A: The specific appropriate age range for children is 1 to 6 but, as a live stage experience, PAW Patrol Live! is shared and enjoyed by the entire family. We love seeing children and their parents and grandparents all coming together to enjoy our productions.
Q: At what age do I need to purchase a ticket for my child?
A: Everybody who has reached their first birthday requires a ticket. Please note, public event laws vary nationwide from county to county and some venues may require all patrons, regardless of age, to have a ticket. Please contact your local venue to confirm their specific policy.