Princess Tea Party – Support A Great Cause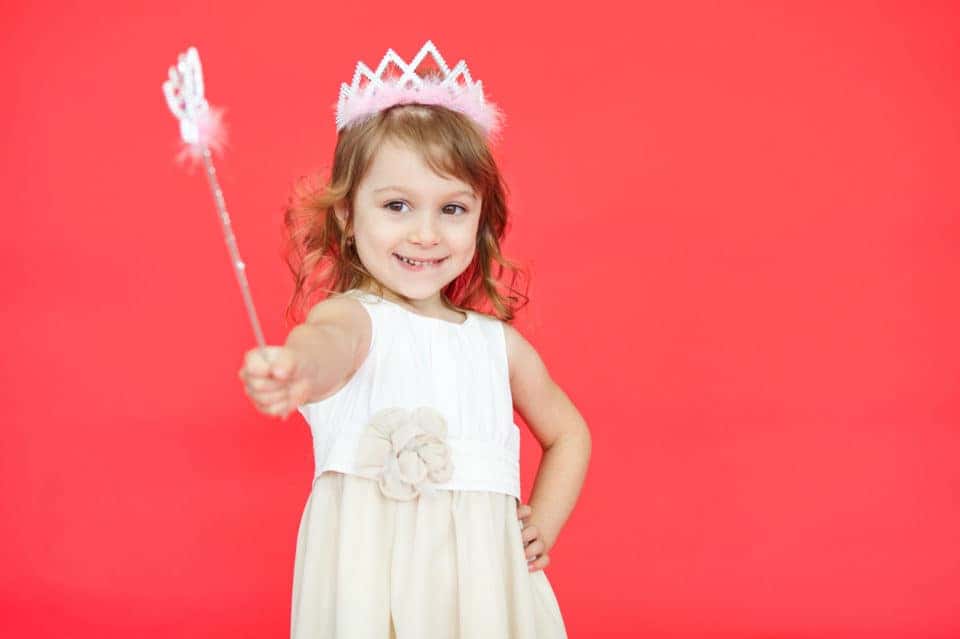 If your kids love princess movies and TV shows, they'd probably love a chance to meet their very favorite princesses in person. There's a great chance to do that right here in Salisbury while you also support a great organization at the upcoming Princess Tea Party.
When & Where
This Princess Tea Party is coming up on Sunday, June 2 from 1 p.m. to 2:30 p.m. All the fun will take place at Salisbury Elks Lodge #817. Their address is 401 Church Hill Avenue, Salisbury.
The tea party will be benefiting the Believe in Tomorrow House by the Sea. This facility offers a getaway to families of critically ill children in Ocean City, Maryland. The House by the Sea has five units, and each one gives a family at least two bedrooms, a fully stocked kitchen, and lots of house-wide amenities.
While admission to the tea party is free, the organizers ask that every family who attends brings something off the House by the Sea's wish list. Feel free to bring more than one thing if you're able. The wish list includes:
Beach towels
Beach toys
Beach buckets
Beach chairs
Frisbees and kites
Toys- princess items, action figures, legos, card games, board games
Crafts
Items for teenagers (lip gloss, makeup cases, teen games)
Books (for all ages)
Pre-packaged snacks and treats
Gift cards (movies, go-karts, laser tag, mini golf)
Gift cards (pizza, donuts, Subway, Outback, etc.)
Gift cards (Walmart, Staples, etc.)
Laundry detergent
Dishwasher detergent
Paper towels
Toilet paper
Tissues
13-gallon trash bags
This event is a great opportunity to teach your kids about community service as well as make some fantastic memories. Even though there's no admission fee, you do need to register. The event organizers need to know how many children will be attending to get everything ready.
You might also like: Take A Yoga Class In Salisbury
About Believe in Tomorrow
The Believe in Tomorrow Children's Foundation, the organization that runs the House by the Sea, provides hospital and respite housing services to critically ill children and their families. They work to keep families together during a child's medical crisis. This housing helps families keep up some of the normal rhythms of life and gives them the option for time away together despite medical costs. The hospital housing accommodates kids being treated at Johns Hopkins Children's Center, and the respite housing offers vacations at beaches and in the mountains.
If you're interested in volunteering, donating, or learning more about the Believe in Tomorrow Children's Foundation, check out their website.