Take A Yoga Class In Salisbury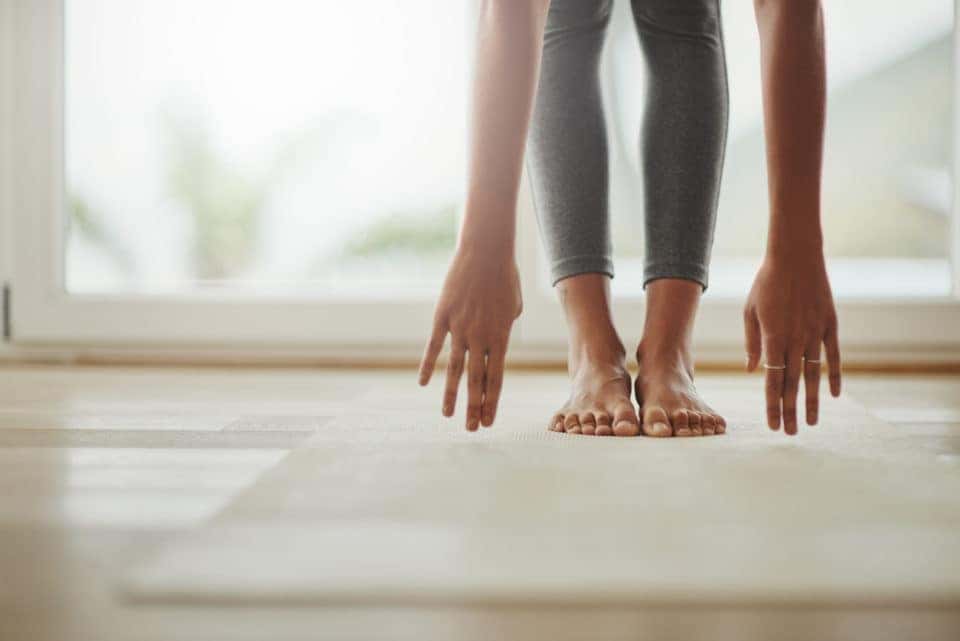 When it comes to working out, everyone has different preferences. And with so many kinds of workouts to choose from, there's always something new to try. Whether you love CrossFit, running, team sports, or dance classes, there's also something to be said for switching up your workouts.
If you haven't tried yoga before, it's a great option for cross-training or even as your primary form of exercise. You can always try out a video online, but there's nothing quite like taking a yoga class in-person with an expert instructor.
In Salisbury, we have some great places to take yoga classes. Check out these two options the next time you're looking for a great workout!
Soul Yoga Studio
At Soul Yoga Studio, there's a class for everyone. Whether you're just beginning or you're looking to switch up your yoga practice, you'll be sure to find something you love. Start off in a beginner yoga class that will teach you the basics of some yoga poses and breathing with lots of instruction.
When you're ready for more of a challenge, try an all-levels yoga class to learn more advanced options. There are also gentle yoga classes, conditioning classes, yoga sessions for parents and babies, and kids yoga. Many classes are also offered in warm or hot studios. Be sure to check the schedule to find a class at a time that works for you.
You can try your first class for just $8. After that, choose a 5-class, 10-class, or 20-class pass, or sign up for a month of unlimited classes. You can find Soul Yoga Studio at 213 North Boulevard, Salisbury.
You might also like: Go Out For Breakfast Near Salisbury
Salisbury Yoga & Wellness Center
Another great option for those looking to take a yoga class is Salisbury Yoga & Wellness Center. The classes here are often adjusted for individual participants, so lots of sessions are kept small. For example, therapeutic yoga is limited to eight students. This class is for anyone and can even be done while sitting in a chair.
If you're not sure what class is right for you, try a Yoga for Everyone session. You'll get a better understanding of yoga poses and work in a small group with an expert instructor. Then you can try a multi-level yoga class, or a Level Two or Three class to allow you to learn with students that are similar to you. You can also sign up for private sessions.
Salisbury Yoga & Wellness Center is located at 908 Riverside Drive, Salisbury.
No matter where you go, you're going to love the benefits of using yoga as part of your exercise practice. Check out Soul Yoga Studio or Salisbury Yoga & Wellness Center!